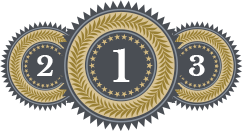 As a reputable law firm located in Sydney, Apex Lawyers is committed to pursue outstanding results on the behalf of our clients. We promise to provide the best legal services and assistance and specialise in property acquisition, business registration, closing and selling and immigration application. Due to our dedication given to the legal career, we now have clients across Australia and internationally.
Want to be a member of our team?
Get the application form ready and send to us if you have any related experience and want to start a new career from now.